Corporate Responsibility
Corporate responsibility at Akastor is about making good business decisions, with minimum risk to reputation, brand and the future sustainability of our business.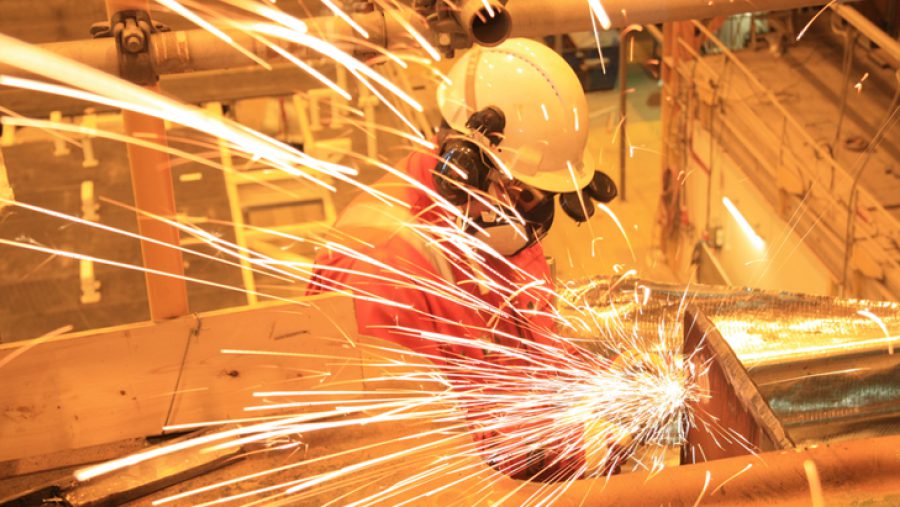 The main focus of our corporate responsibility activities is to work against corruption, to respect human rights and to care for health, safety and the environment.
We strive to conduct our business in a way that makes people proud to work with and be part of Akastor. Operating with integrity is just as important as achieving business goals. Integrity is required to gain trust from our clients, employees, suppliers and other business partners.
In short, our corporate responsibility commitment can be summarized in the following principles:
We have zero tolerance for corruption
We respect human rights and work diligently to avoid being complicit in human rights abuses
We care for the health and safety of people, and we have a precautionary approach to environmental effects of our operations
The Akastor CR report provides insight into activities related to corporate responsibility at Akastor and our portfolio companies. In the report, we present our approach to corporate responsibility as well as the implementation, activities and performance for each portfolio company.