About
Akastor is an oil-services investment company with a portfolio of industrial and financial holdings. The company has a flexible mandate for active ownership and long-term value creation.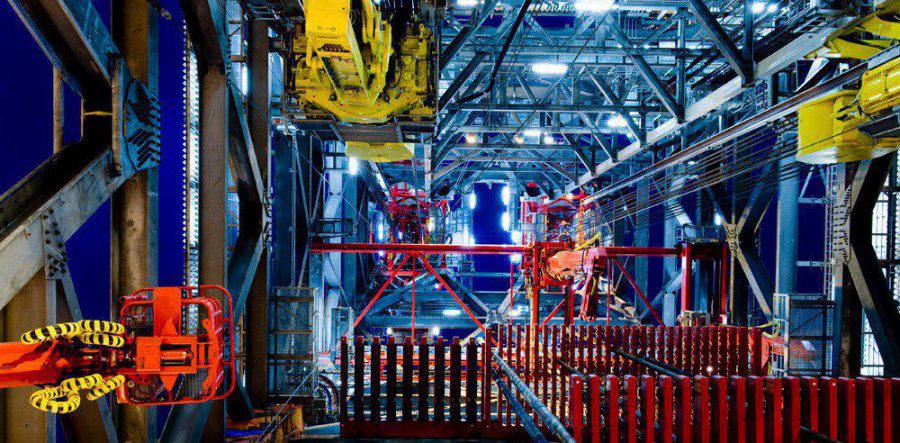 Akastor was established as an investment company in 2014 following a demerger of Aker Solutions with a portfolio of companies. As a descendant of the Aker group, Akastor can trace its roots back more than 170 years to the founding of the Aker Mechanical Workshop on the banks of the Akerselva river in Oslo in 1841.
Aker Holding AS, which is owned by Aker ASA, is the largest shareholder of Akastor with a shareholding of 36.7 percent. The shares of Akastor are traded on the Oslo Stock Exchange under the ticker AKAST. The Akastor head quarter is situated at Fornebu outside Oslo, Norway and the business has a global presence.
Akastor holds a broad portfolio of industrial and financial holdings within various industry segments. Per end of 2022, Akastor had a Net Capital Employed of NOK 4.6 billion.